W. Montague Cobb Research Laboratory
Unlocking Over 400 Years
Of African American History & Biology
"Using Multi-omics Data to Understand the Immune Impact of Violence Exposure in African American Young Adults"
Our own Dr. Latifa Jackson to give talk at NIH National Human Genome Research Institute for the Genomics & Health Disparities Interest Group!
Thursday, October 10th at 3pm in Building 50, 1st Floor Conference Room (1227)
Our Researchers have been working hard!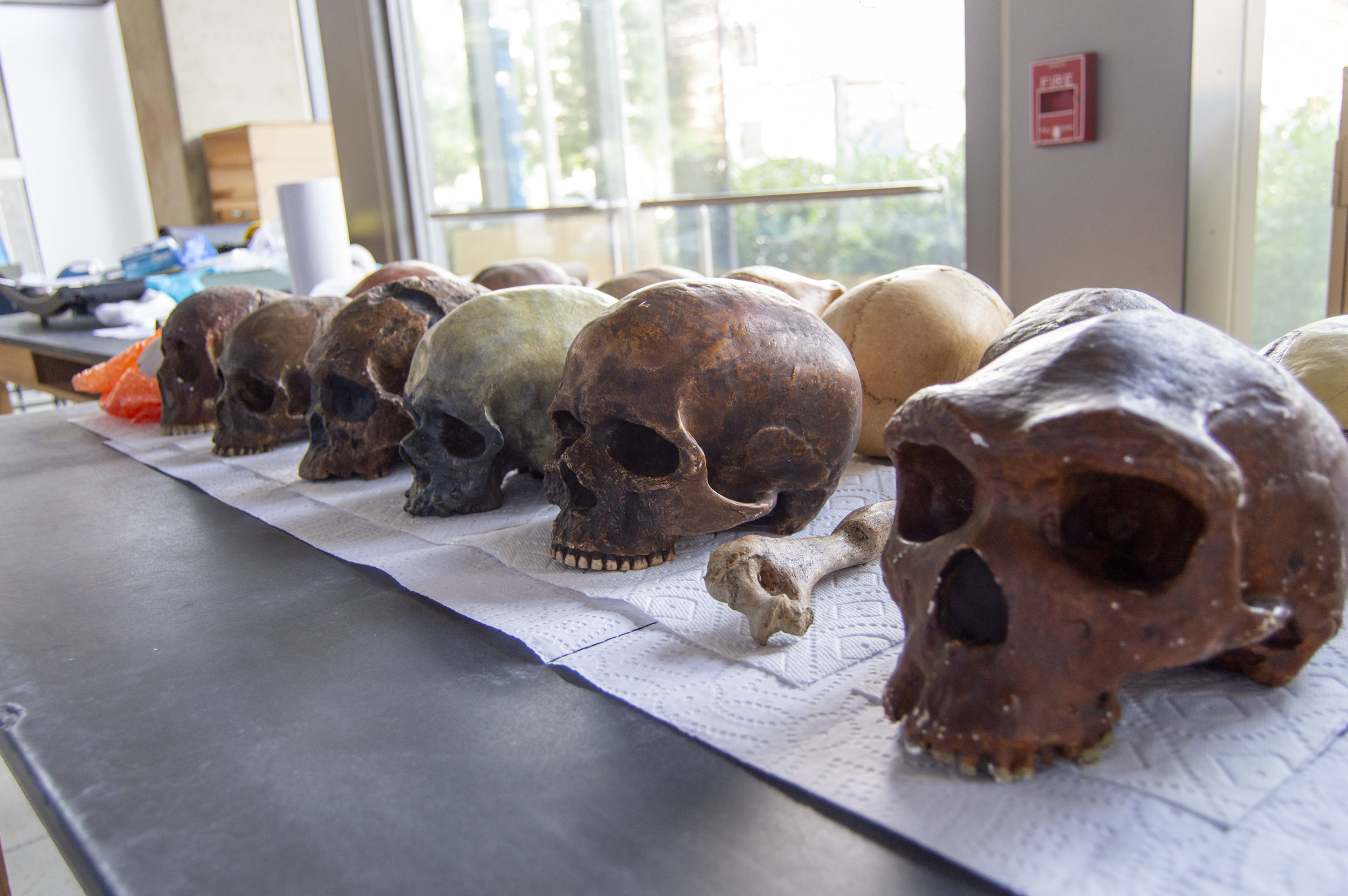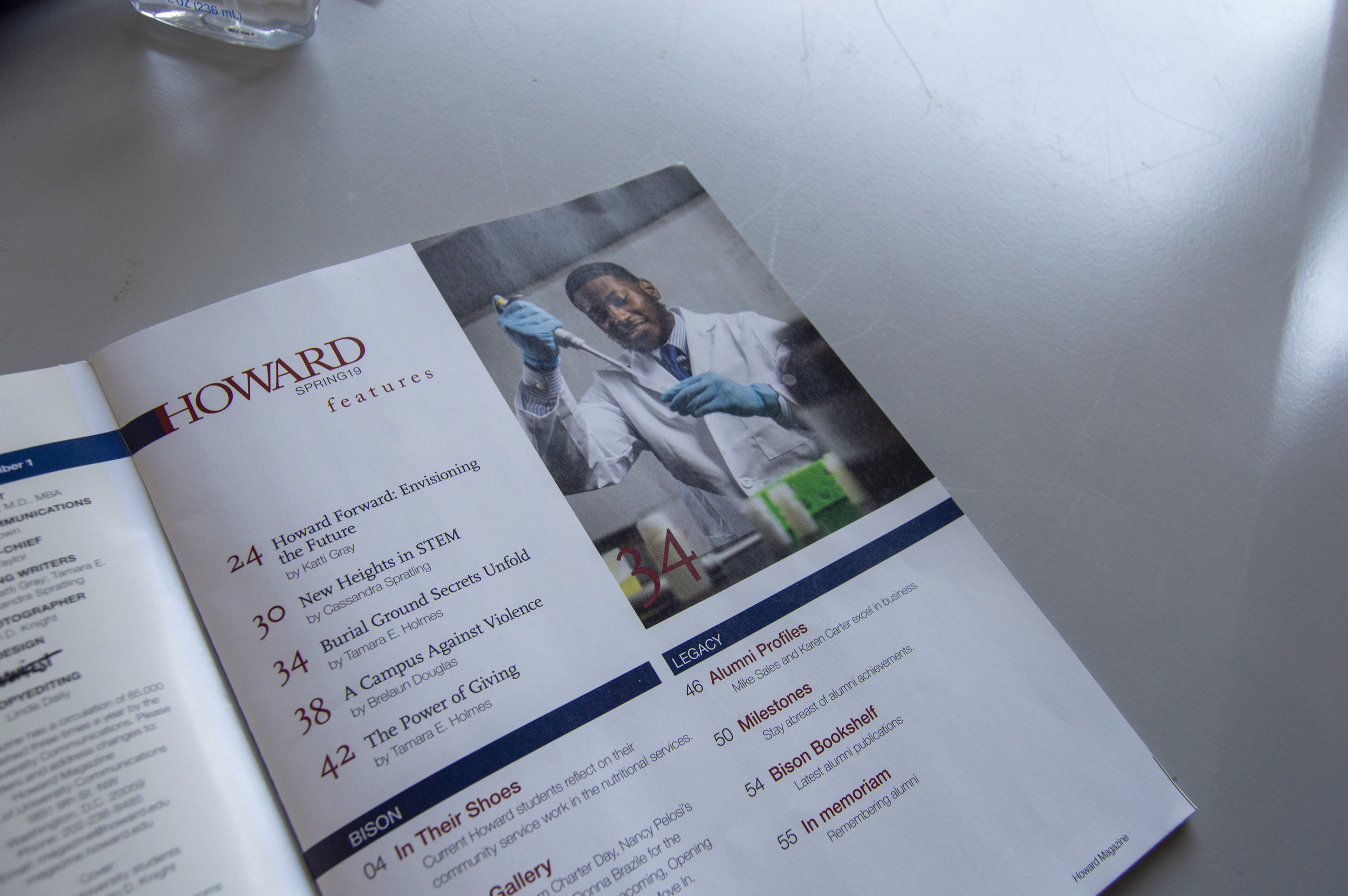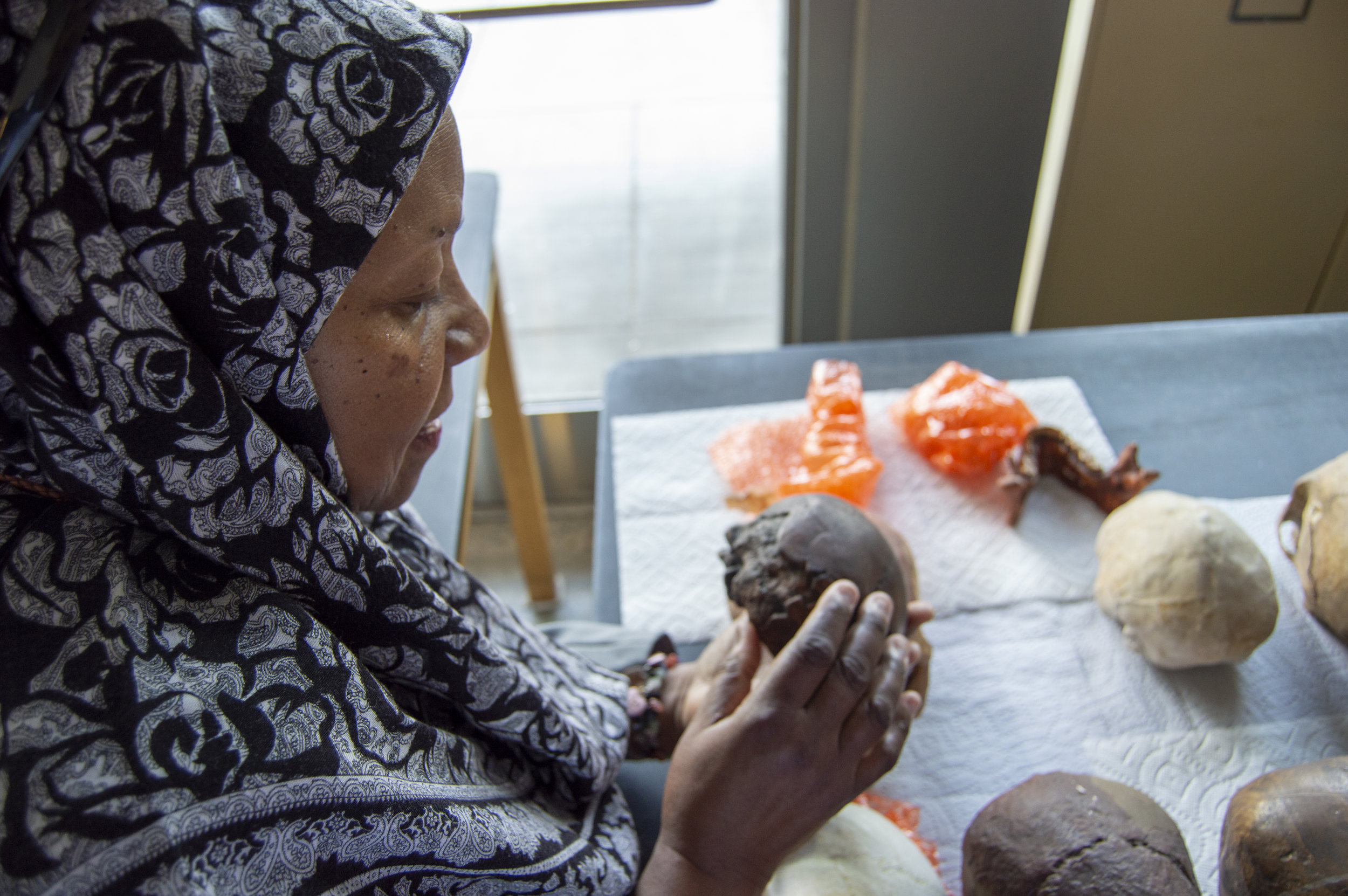 Remembering Dr. LeFall
Dr. LeSalle LeFall was an international luminary who recently joined the ancestors in June 2019. Dr. LeFall was a founder of surgical techniques on African Americans and a pioneer among our Renaissance Men. Dr. LeFall was a great supporter of the CRL. He will be greatly missed.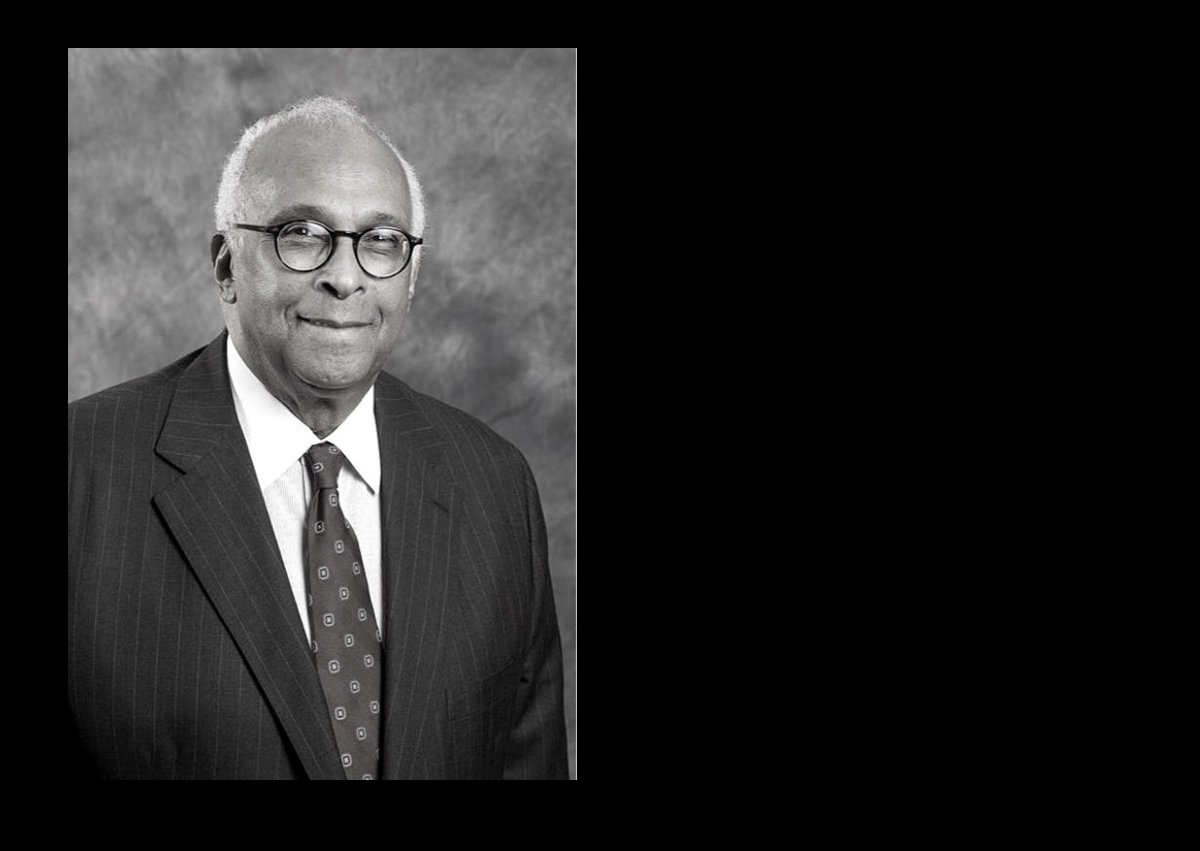 The goal of the Writers' Collective is to provide a supportive, interactive and interdisciplinary environment to support the creative writing of scholars associated with the Cobb Research Laboratory. It is the writing mission of the collective to provide scientifically valid, historically credible, and interesting books and materials to educate young children. Through storytelling, the Writers' Collective will help elucidate the untold hardships and triumphs of enslaved and free Africans and African Americans in 17th and 18th century colonial New York and 19th and 20th century historic Washington, DC.
Latest Summer 2019 Newsletter Available Now!
CRL Director named Woman Researcher of the Year!
CRL Celebrates 85 years with Black Tie Affair
Carter Clinton Featured in Howard Magazine
CRL Researcher Named 2017 Rhodes Scholar!
Thank you to all of those who volunteered to be apart of our new Genetic Databases!
We have been working on all 464 samples over the summer. We am happy to report that all of the data from your surveys have been coded and the Genomic studies (human and microbial) are underway. In September we will initiate some targeted sampling to fill in the gaps in our current collection. The goal is to develop two robust DNA databases, one for continental Africans and a second for African descended peoples of the African Diasporas.